Developing community centred gold operations along the highly prospective Arabian Nubian Shield
Abyssinian Gold is a gold exploration company focussed on working with the local community to advance its projects along the Arabian Nubian Shield.  
Our model is to uplift communities through mining.
Abyssinian Gold has a premium land holding along strike from Ethiopia's only modern gold mines, Lega Dembi and Sakaro (over 3 million ounces of gold).
Our flagship project, the Okote Gold Project, has an JORC Inferred Mineral Resource estimate of 7.7 million tonnes at 2.8 g/t for 700,000 ounces gold.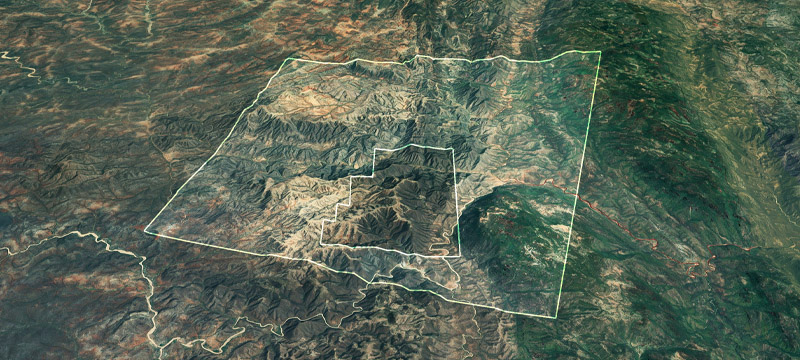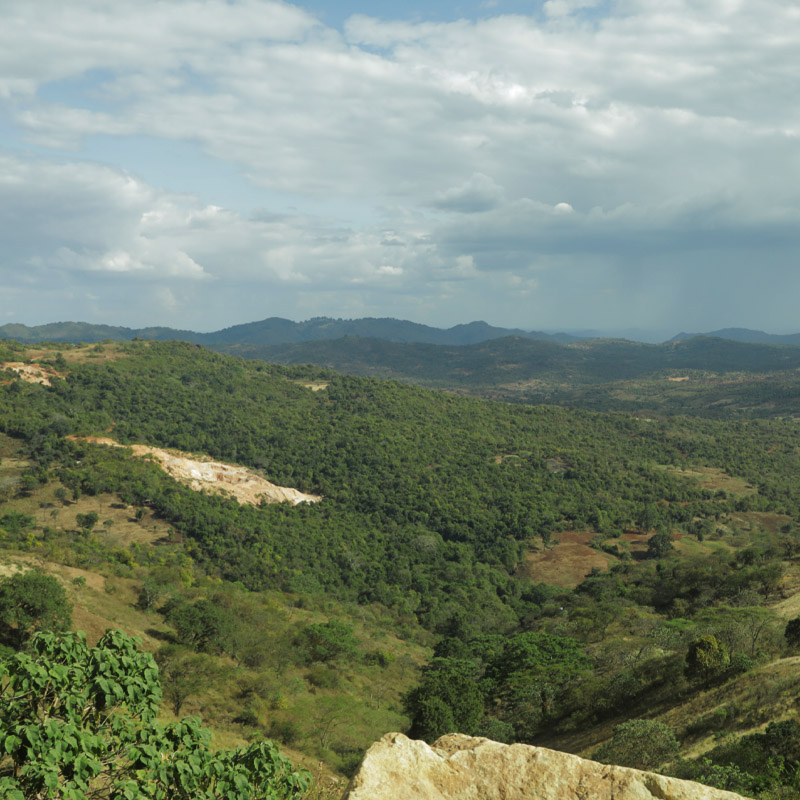 Ethiopia is a highly prospective geological region, containing world class greenstone belts which draw comparison to the goldfields of Western Australian in terms of mineral prospectivity for deposits of significant scale.  
In comparison to other geological regions, Ethiopia is significantly under explored, with minimal modern and systematic exploration.
Benefitting from the Government of Ethiopia's major reforms that favour foreign investment in exploration and mining, Abyssinian Gold stands to be among the first to unlock the full potential and value of the region.
We have assembled skilled leadership and technical teams with considerable experience in developing early-stage resource projects in Africa.
Our team has been working in Ethiopia since 2011 and have developed significant relationships within Ethiopia's mining sector, with government officials and local stakeholders and the broader communities where we operate.
Abyssinian Gold is deeply committed to building a lasting positive legacy and working in partnership with the local communities where it operates.  
Woven into the fabric of the Company is the belief that, through a community-based mining model, together we will prosper.