Ethiopia is one of the fastest growing economies in the world, averaging 9.7% real GDP growth between 2009 and 2019.
The country's more than 112 million inhabitants make it the second-most populous nation on the African continent.
The population structure is expected to change towards a working-age dominated structure – a boon for disposable income and economic growth.
Ethiopia has maintained strong investor interest as one of the top investor destinations in Africa, becoming the second largest FDI recipient in Africa. The recent launch of the African Continental Free Trade Area is expected to fuel investments.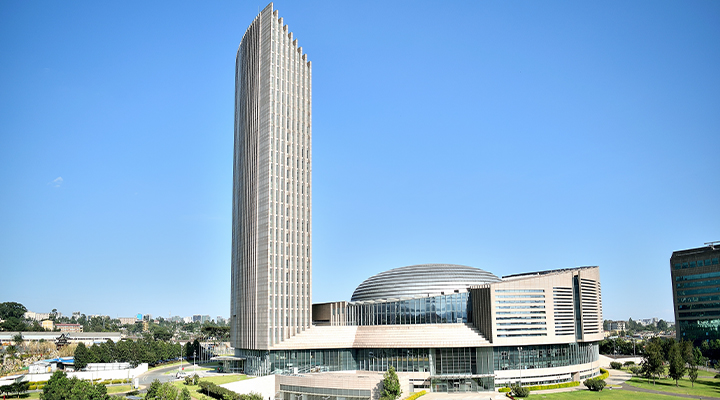 Addis Ababa
Its capital, Addis Ababa, is a vibrant cosmopolitan city and serves as the headquarters of the African Union and the United Nations Office to the African Union.
Nobel Laureate, Prime Minister Dr Abiy Ahmed, has pushed through numerous reforms, including restoring freedoms and loosening the state's dominance in key sectors. He has made efforts to achieve peace and international cooperation with neighbouring countries, in particular resolving the conflict with Eritrea.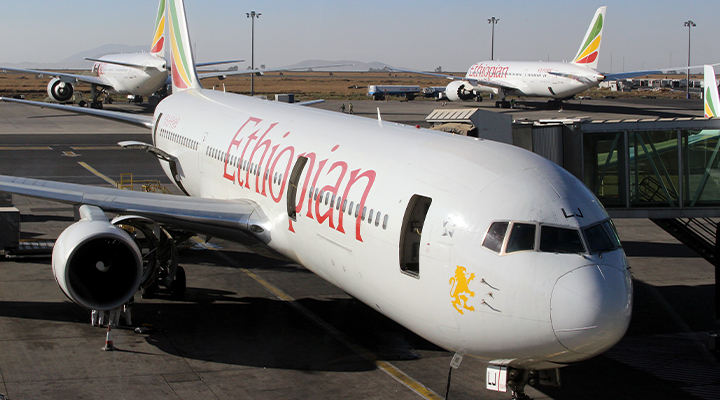 Ethiopian Airlines
The state-owned airline, Ethiopian Airlines, is Africa's largest air carrier, serving 129 destinations across 75 countries, with its fleet of 121 aircraft.
In 2018 they surpassed Emirates, becoming the leading passenger airline to/from sub-Saharan Africa.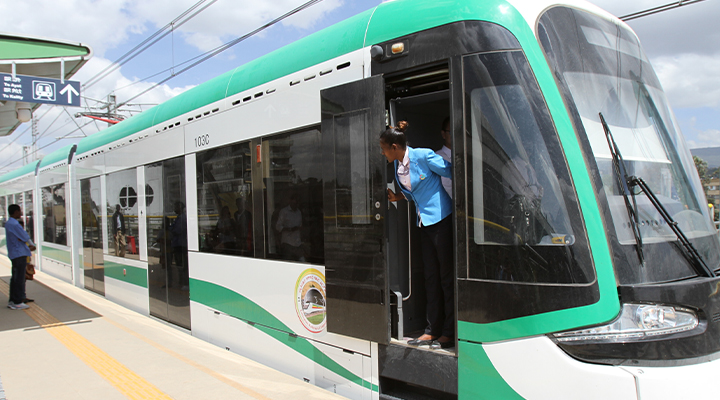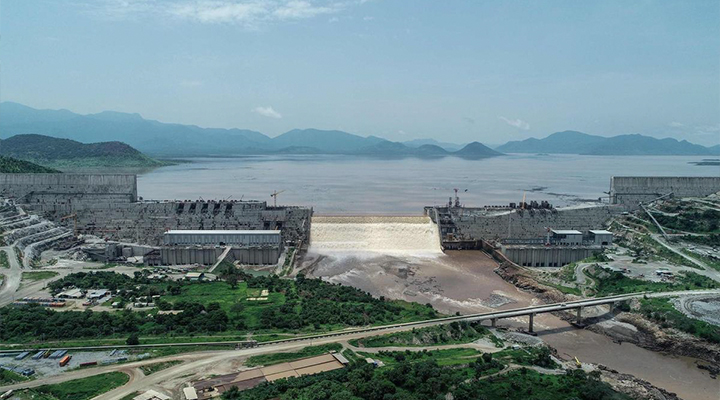 As a landlocked country, Ethiopia relies heavily on the port of neighbouring Djibouti for the import and export of goods.
The peace agreement with Eritrea grants access to the Eritrean ports of Assab and Massawa.
The Government of Ethiopia has undertaken reforms designed to make it easier than ever to invest in Ethiopia, encouraging foreign investment in the mining sector.
These structural reforms have been boosted by government investment programmes:
Power infrastructure: At a cost of US$4.8 billion, the Grand Ethiopia Renaissance Dam (due for completion in 2022) is expected to the be largest hydropower dam in Africa, generating 6,450 MW of electricity at full capacity.
At a cost of US$4 billion, the 750km-long electrified railway connecting Addis Ababa to the Port of Djibouti (opened in October 2015) massively reduced travel times, from up to 50 hours down to 10 hours.
At a cost of US$475 million, a 32km light rail system opened in Addis Ababa in 2015, the first of its kind in sub-Saharan Africa.
20% of the government's infrastructure spending is dedicated to road building, equating to US$1.7 billion annually, building an additional 10,000 km of road each year.