The Company is committed to operating in a way which contributes to the sustainable development of mineral resources through efficient, balanced, and long-term management, while showing consideration for the wellbeing of people, protection of the environment and the development of the local and national economy and of society in general.

Community uplift
Abyssinian Gold understands that successful mining operations can be a powerful vehicle for the upliftment of communities. Abyssinian Gold operates under the premise that we are not solely a mining company, we are a social enterprise driven from the bottom up. We uplift communities using mining.
Building Strong Relationships Within the Community
Our aim is to operate in a way that engages and enriches our local communities and makes a positive contribution to Ethiopia as a whole. Our strong relationships are a key differentiator. For over a decade, we have been working community stakeholders to enact change and contribute to the economic development of private enterprise in Ethiopia.
Local employment
Our people are our most important asset. Our goal is to employ local staff and build upon the in-country expertise by investing in strategic training programmes.
Knowledge based transformation
We are committed to knowledge-based transformation and intend to build partnerships with international mining schools (such as the Western Australian School of Mines) to develop a local workforce of skilled geologists, mining engineers, metallurgists, and drillers.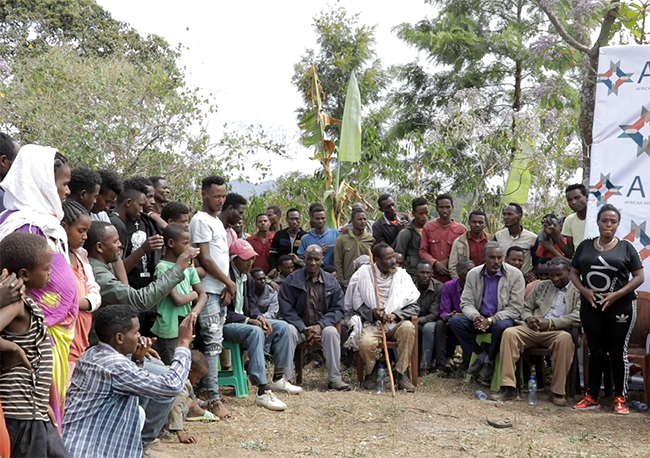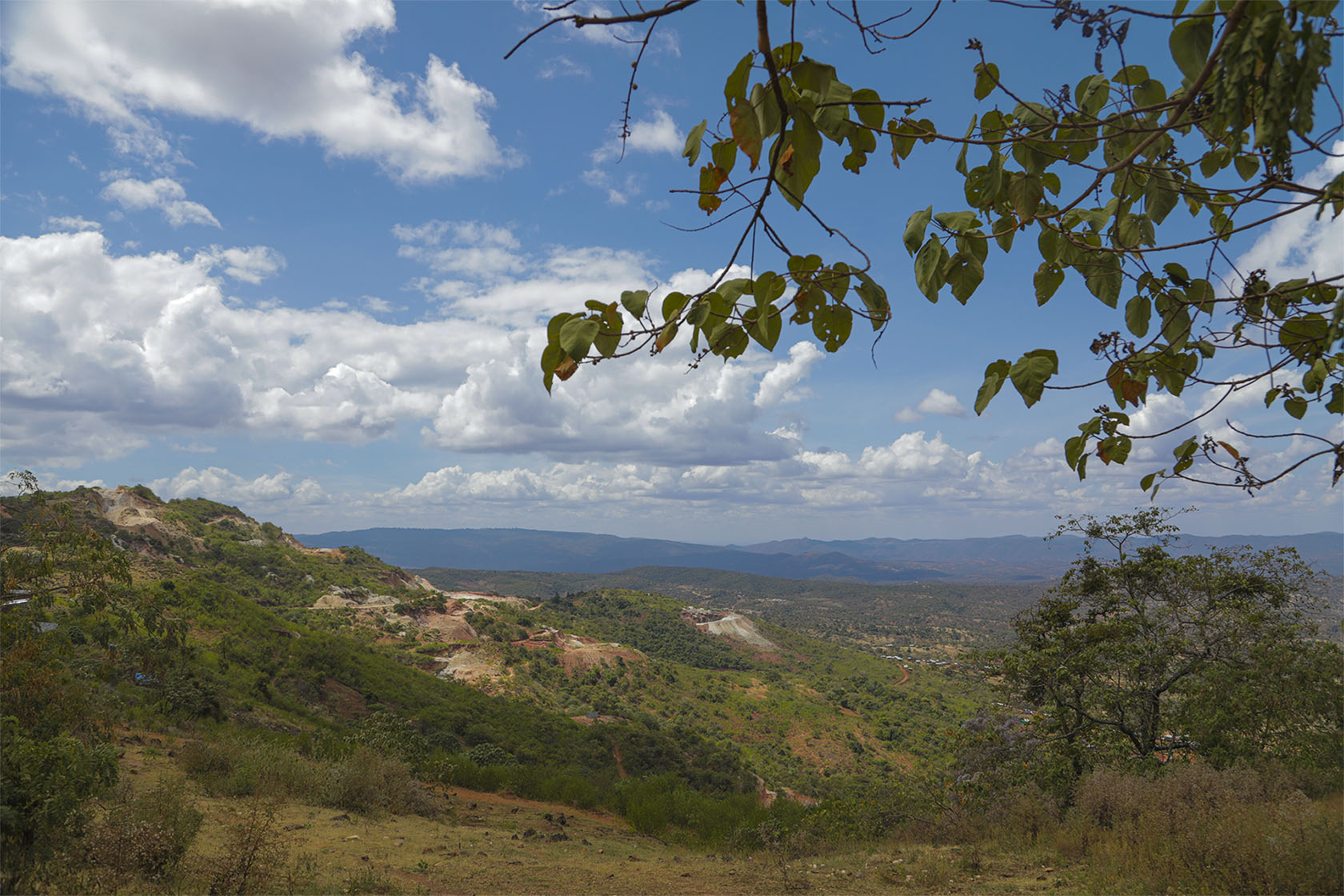 Gender equality
Abyssinian Gold values differences and believes the best teams are those with diversity. To this end, we intend to be the leader in gender equality in mining in Ethiopia and are seeking to appoint Ethiopian women to senior positions of our mining company, including at Board level.
Health and safety
Furthermore, the health, safety and wellbeing of our workforce is our first priority. Through effective implementation of strict health and safety policies, we aim to achieve Zero Harm with every employee and contractor returning home safely each day.